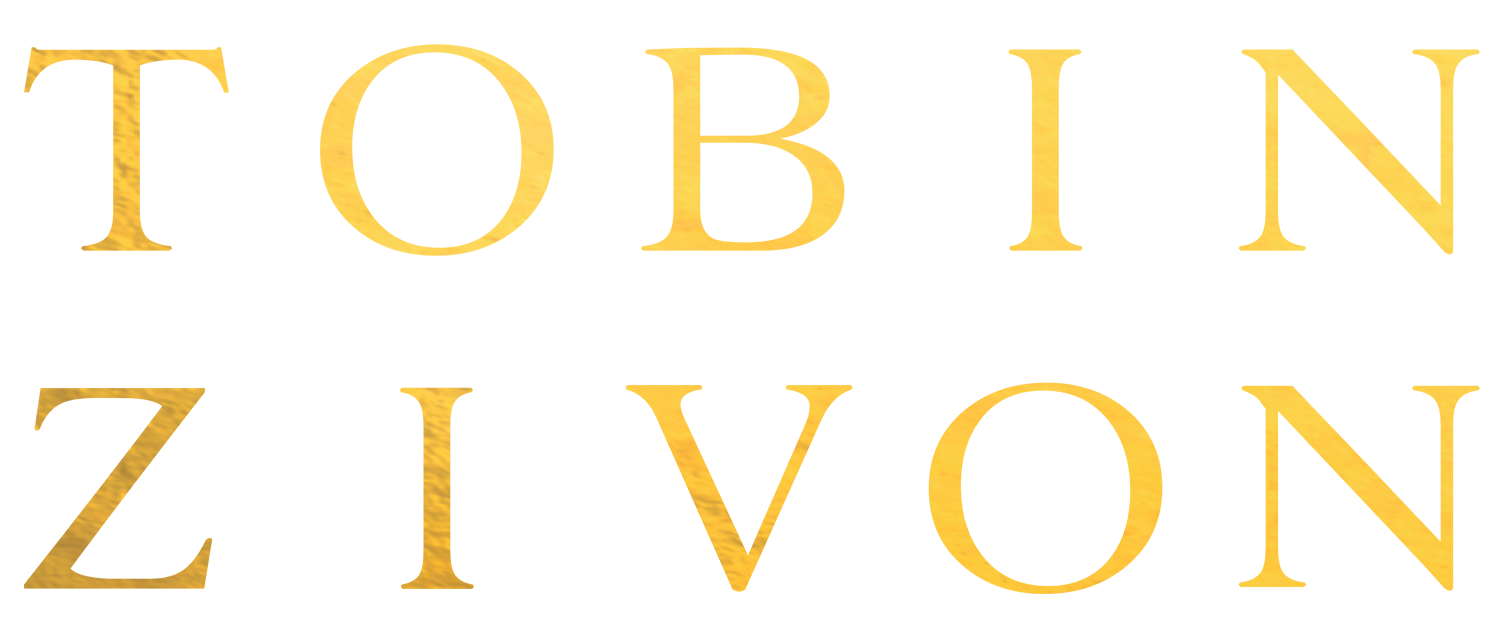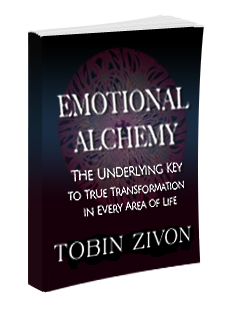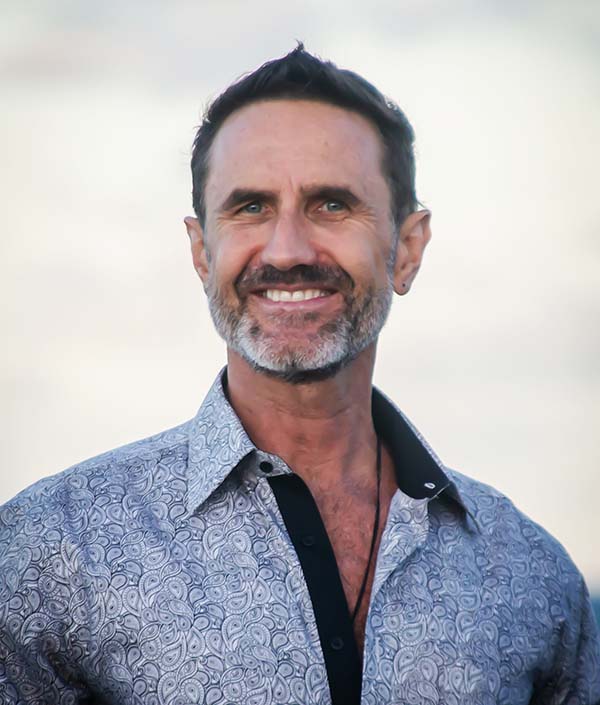 Tobin Zivon has been wholeheartedly dedicated to spiritual awakening and to serving others in the flowering of their highest potential for over 30 years.
Author of The Art of Mindful Living and the upcoming book, Allies in Awakening: Living the Truth of Unconditional Love in Intimate Relationships, he has been described as "The Ultimate Guide… A rare, exquisite blend of Therapist, Coach, Spiritual Teacher and Tantra Master all wrapped into one."
He has worked with thousands of individuals and couples to help them break through stuck patterns and painful dynamics, helping them to find their way into a more fulfilling and connected life of authentic liberation, love and relationship satisfaction.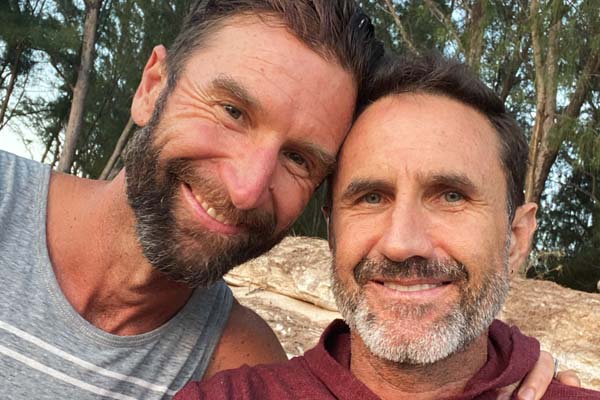 Tobin is known for his ability to quickly catalyze the lives of men on their journey towards freedom, authentic love, off-the-charts sexuality and successful living. 
He has walked the path you are on now and can take you to new heights in love and life as an embodied, integral, and fully alive man.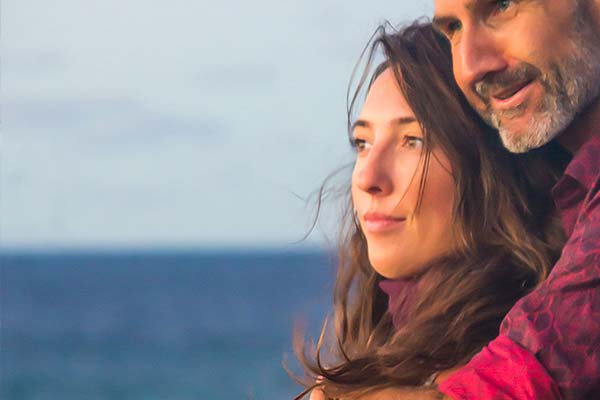 Tobin has the profound ability to help women manifest the epic love and life they are ready for. You can count on his exquisitely attuned support and genuine care to guide you along the journey of blossoming your highest potential.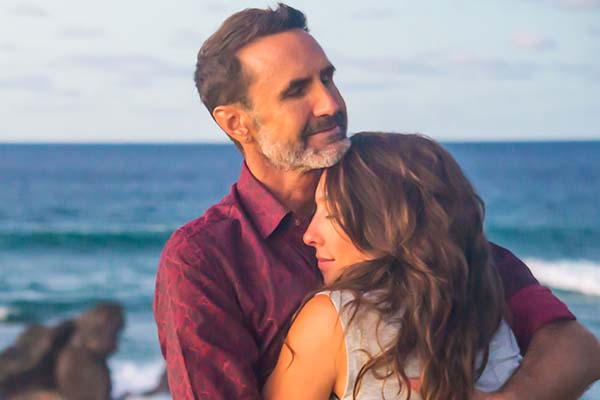 Tobin, lovingly nicknamed "the couples whisperer,"  is a true master when it comes to working with partners. He has the uncanny ability to understand and translate the true underlying message in any communication and get to the root of any issue and reveal its gift.

"I believe that Tobin is the next Adyashanti or Eckhart Tolle."
– Elizabeth R.

"Tobin is the full package! 
A truly masterful counselor and guide. 
He has a sixth sense for what is going on within me, and wields tremendous wisdom and compassion to lovingly and powerfully address my soul's deepest needs."
– Leslie G.
Tantra teacher

"Tobin is a relational expert and communication Jedi."
Maya D.
Relationship and Dating Coach

"

Tobin is masterful!

 
And I mean that in the truest and fullest sense of the word.
He has amazed me with his ability to so delicately and precisely attune to exactly what my being is in need of in each and every moment of our work together. 
He is a 'true navigator,' a 'true guide'… helping me to live my heart's deep desire for understanding and living truth."
Dan K. 
Business Consultant 

"Tobin is a PROFOUNDLY gifted man, soul and teacher.
His teachings and embodiment are f*cking astounding.
My whole life has been entirely different ever since this work began.
It brings tears to my eyes…"
Craig W.
Therapist and Meditation Teacher 

"Since I began working with Tobin, the difference in my life is like night and day. He has truly given me immeasurable help in transforming my life. 
There really are no words that could do justice to the depth of gratitude I have."
Heather A.

"Tobin, has been my light and my salvation. 
He constantly helps me navigate through the challenging places, lighting my path with divine wisdom, selfless generosity, and gentle guidance. 
Thank you, thank you, thank you…"
Elana B.

"Tobin, is the most skilled, intuitive and caring counselor I have ever seen! 
I am constantly amazed at how much he helps me. He has given me real tools that I can actually use in my everyday life that have allowed me to grow, and to be more liberated and at peace… 
He has helped me more than I can express."
Wendy T.
Therapist 
Six month mentorship and training for men on the path of becoming masterful forces of Truth and Love in every aspect of life.
RELATIONSHIP
MASTERY SECRETS
Online Course:
7 Most Powerful Tools to Transform your Love Life NOW
 A powerful and user-friendly guide to the life-liberating art of mindfulness meditation.
The 7 Most Powerful Tools to Catalyze Your Intimacy to the Next Level Now.