TOBIN ZIVON (formerly Tobin Giblin) is best known as a powerful catalyst for deep transformation and embodied awakening. 
He authored The Art of Mindful Living: "You Can't Stop the Waves, But You Can Learn to Surf," and the forthcoming Allies in Awakening ~ Living the Truth of Unconditional Love in Intimate Relationships. He has been teaching groups, couples, and individuals for over 25 years.
His brilliance shines most brightly when working with men, women and couples in the realms of love, intimacy and sacred sexuality.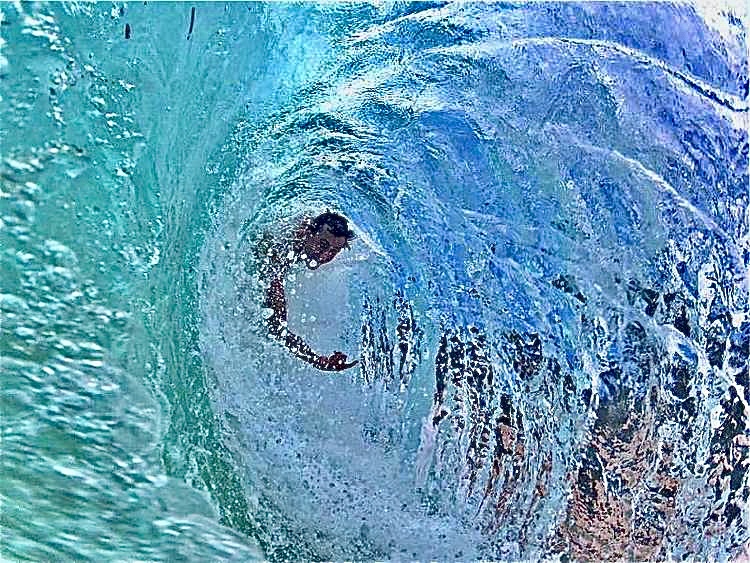 For over three decades, Tobin has been wholeheartedly dedicated to spiritual awakening and to serving others in the flowering of their highest potential. His extensive training includes (but is in no way limited to) 6 years in a Zen Center, 12 years in the Ridhwan School (under the direction of AH Almaas), a three-year apprenticeship with one of the foremost transpersonal psychotherapists in America, five years working closely with Adyashanti, and a teacher-training program with the South African Tantra teacher Shakti Malan.
Tobin has been described as "the ultimate Guide… A rare, exquisite blend of therapist, coach, spiritual teacher and Tantra master all wrapped into one."
If you are ready to embark on a path of authentic liberation and the blossoming of your highest potential, you have found an incredibly attuned and masterful guide for your journey. 

"I have known Tobin for nearly two decades, and watched his growth and development as a therapist, writer, teacher, and enthusiastic supporter of others' growth. I have great admiration for his diverse range of skills as a catalyst of evolution, creativity as a conveyor of spiritual dharma, and deep care about human beings and supporting their potential in creative and intelligent ways. Anyone would benefit from his work!"
– Mariana Caplan
Author of Eyes Wide Open, Halfway Up the Mountain, and Do You Need a Guru?

"Tobin is a master in the field of love and intimacy.
There are very few people in the world that I trust in the world to navigate the complexity and delicacy of relationship dynamics in the way I trust Tobin. I confidently refer clients to him regularly, and when my wife and I are in need of support, Tobin is who we trust with our relationship. He and this approach have my complete, 100% admiration, appreciation and validation. If you are looking for someone to support your relationship, he has my triple A stamp of approval!"
–  Riyaz Motan
Professor of Psychology and Therapist in the San Francisco Bay Area

"To say that my work with Tobin has changed my life is actually a vast understatement.
It has so irrevocably transformed me and my life several times over, in ways so remarkable and beautiful I would have never imagined. Our work has been a gift that feels so priceless, I often feel after a session like "I would have literally traded everything I own in the world for that!"
–  Liam Bowler
Counselor and Author of A Creator's Companion

"Tobin is one of the most masterful relationship experts I have ever met.
I absolutely love what he teaches and how he teaches it! If you are interested in more intimacy, love, aliveness, pleasure and satisfaction in your relationship, definitely check him out."
–  Julia Mikk
Internationally renowned healer,
spiritual guide and founder
of Breath of Love

"Words can't describe the level of mastery, love, and originality that Tobin brings to his work with clients.
It impacts and transforms beyond anything I have ever experienced in my 15 years of doing inner work. I am forever grateful!"
–  Ethan S.
Bodyworker and Artist