Tobin is known for his ability to quickly catalyze the lives of men on their journey towards profound freedom, authentic love, off-the-charts sexuality and successful living.
He is here to empower you to claim the experience you've been yearning for ~ a life lived beyond fear, stuckness, and false limitation. He will help you realize your full potential in the arenas of work, purpose, relationship, and sacred sexuality.  His approach is designed to help you give your gift to the world in the most full way possible!
He has walked the path you are on now, and is uniquely qualified to effectively and efficiently take you to new heights in LOVE and in LIFE.
If you are looking for an authentic, genuinely heartful and profoundly skilled guide that will help you navigate the tricky terrain we are living through together, then call 415-283-8925 to schedule a free introductory 'get to know each other' call today.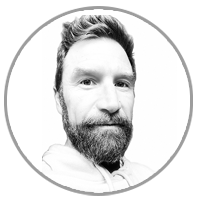 "Men, if you even WONDER whether you might want to work directly with Tobin ~ JUST DO IT! Tobin has walked the path and is the real deal, which is to say he is a living embodiment of masterful masculinity. My life has changed exponentially since we began our work together."
Eli Bernstein 
Mens Group Leader and Coach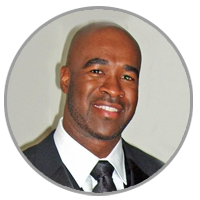 "Working with Tobin as a mentor and men's group leader has been one of the most transformative experiences of my entire life! His level of attunement and high level guidance has led me to deep peace in my life as a whole.
Tobin has helped me heal deep parts of my trauma, shadow, and wounding while simultaneously activating essential aspects of my true self (including my tantric potency as a healthy, integral man). Tobin's teachings and the Awakened Brotherhood have left me feeling beyond-words inspired and truly supported to live my most authentic, empowered, and joy-filled life!"
Ben Grayson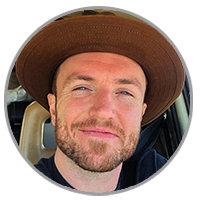 "I view Tobin as a placeholder for the evolution of consciousness of the whole entire planet. I feel like people who come into his presence have their entire life uplifted and healed. The work he does is so f*cking important – and not easy. It's immensely powerful."
John Adam Smith 
Musician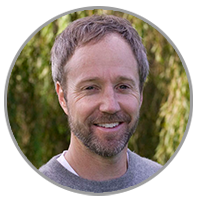 "My work with Tobin has has been Profound! My life is forever transformed…He saw the depths of me, transcendent of any method or approach… And he gave me the tools to live this truth Both in myself and in my connections with women…I am now living an extremely satisfying experience of love and intimacy! Thank you Tobin. 
Jeff Mool
Counselor and Therapist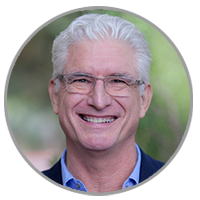 "Tobin truly helped me manifest the love of my life. I have learned to create the relationship I have always desired… one free from fear and full of authenticity, passion and love!!"
Dave Ellis
Author and International Workshop Leader