For most people, relationships, intimacy and sexuality are the most challenging arenas in life.  No one should have to navigate this terrain alone. 
Tobin is a true master when it comes to working with couples.  He has lovingly been nick-named the "couple's whisperer." 
Tobin has the uncanny ability to understand and translate the true underlying message in any communication.  He can help you to get to the root of any issue and reveal its gift.
For those ready to take the journey, he offers deep clarity and a true path forward… a path that leads to authentic intimacy, ever-deepening love, and a life filled with embodied passion.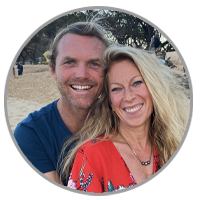 "Tobin is a true, divine gem and an exquisite master at his craft!
He has a beautiful, innate ability to deeply tap into his heart and the hearts of others, creating a relationship of trust and safety, from which immense magic, healing and transformation can flourish!"
David Moats and Kelly Wojcicki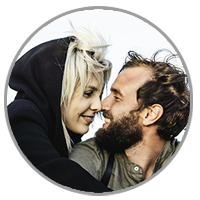 "Tobin Zivon,  THANK YOU for contributing to the deepest joy and love I've ever experienced. We came to you in the scariest and most challenging standoff!  We  truly felt that we might have had to let go of this gorgeous love. But, in such an exquisite and deep way, you helped us to see the root issues, desires and fears we were each holding and you helped deliver us to a place where we could lovingly see how  compatible amd aligned we actually are. Once we were able to let go of our 'emotional hijacking' as you call it, we found ourselves more clear, aligned and in love than ever before. We are now married and have our first baby on the way.
We could not be more grateful for this work."
Laura and Robert S.
Los Angeles, California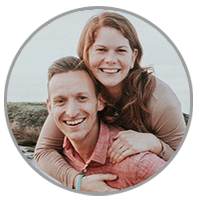 "We came to Tobin on the brink of needing to break up because of an issue that had been plaguing us for five years. Within 3 weeks of learning his techniques and working with him directly, we saw through the confusion, had a massive breakthrough and feel closer and more in love than we ever have! What Tobin was able to accomplish with us in that short of a time was nothing short of miraculous. 
Words cannot express the gratitude and awe we feel."
💛💛Christie and Greg
Maui HI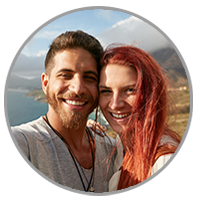 "Tobin's approach to working with couples is truly a game changer. I am blown away. I had been emotionally and mentally exhausted by a loop of frustrating patterns playing out in my relationship.
After just one session with Tobin, we had a new level of ease in our communication. After 3 sessions, we are in deeper appreciation of each other and our love than ever."
Katie and Todd H.
New York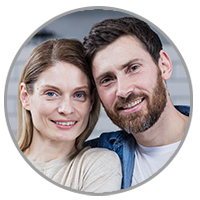 "We had exhausted all of the great relationship tools we had when we arrived at Tobin's door. What he did was so refined yet simple that only a master at his craft could achieve it. Tobin helped us successfully navigate a MAJOR challenging wave in our relationship with grace, love, and acceptance. Amazingly, we find ourselves thriving now as a couple."
Ash and Patrick K.
Utah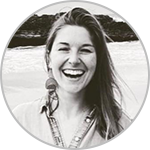 "I feel that I literally owe Tobin my life. Within two sessions my partner and I had moved through what felt like the stickiest most challenging point of contention and stuckness we had been in for years. It felt miraculous. I now find myself moving forward in a life that feels clear on track and healthy. Beyond that stuck point that was gut wrenchingly painful at the time. I am eternally grateful.
Abri K.
Big island Hawaii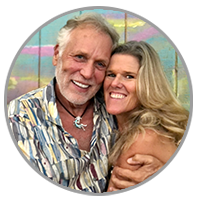 "Wow, Tobin did what we thought was impossible! And made it happen in three sessions. We transformed our relationship. We are now experiencing a very peaceful, loving, and sexually fulling relationship. We are living a life as very best friends and lovers."
Kirk and Joy 
Maui, Hawaii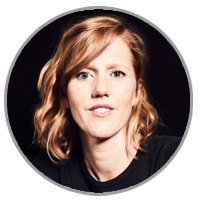 "Tobin is the most powerful couples counselor I know. Sessions with him are worth years with other therapists."  
Kimberly Ann Johnson
Author of The Fourth Trimester and Call of the Wild: How we heal trauma, reconnect to our own power, and use it for good